---
Pneu History: Recompleting the National Monument of Scotland
06–07–21
Status:
In Progress
Rendered originally as three pneumatic follies to re-complete the monument for 2021 Architecture Fringe, "(Un)learning," Pneu History has had lives at the University of Stuttgart,
KoozArch
, the University of Cambridge's Specters of Time and Space Conference, Princeton School of Architecture's
Pidgin 30 journal
, Yale School of Architecture's
Paprika Volume 9
, and ACADIA/CAADRIA 2023.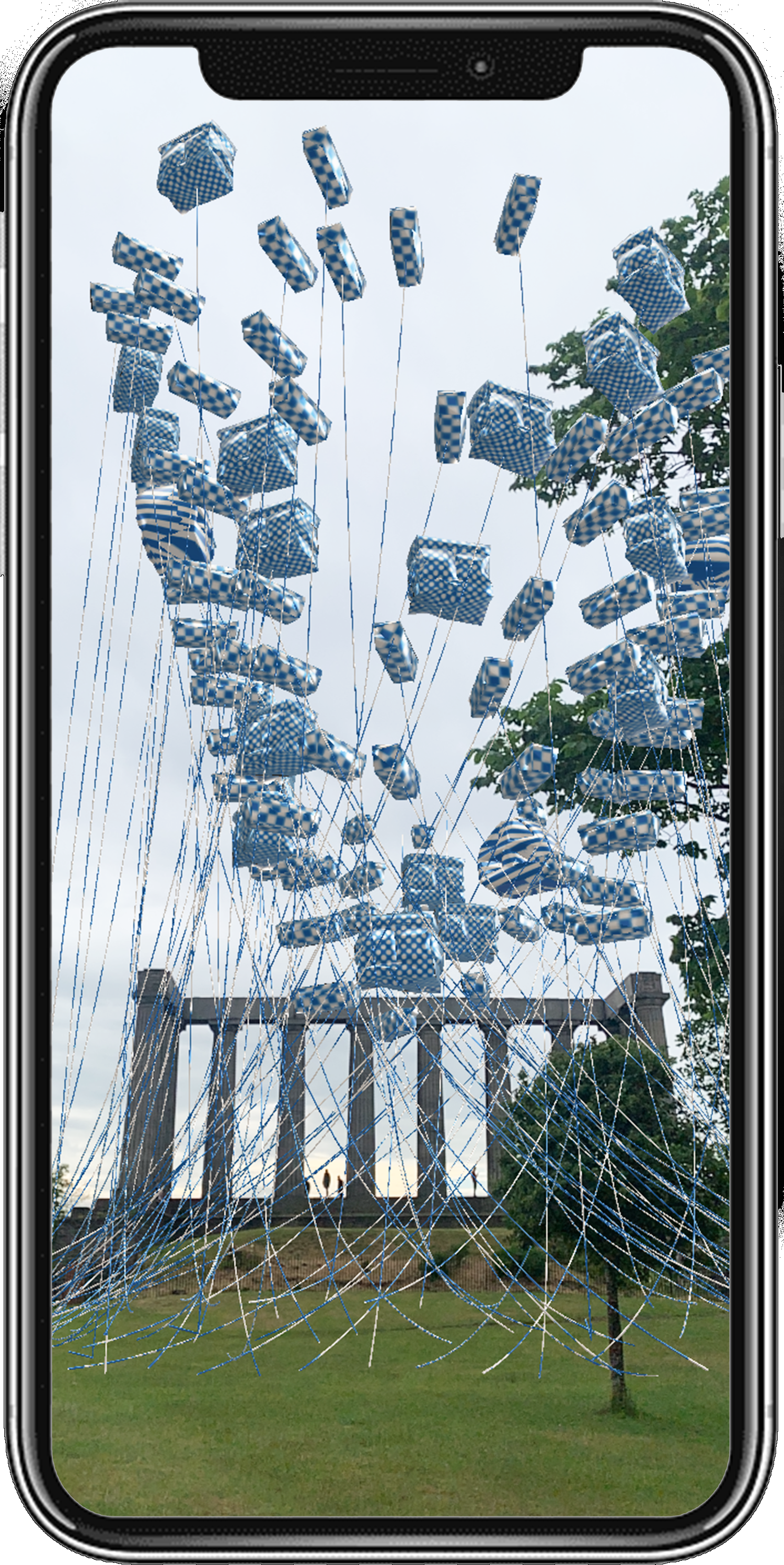 ---
Solar Gate
01–15–23
Status:
Built
Through a combination of printed hygromorphic shading elements and an intelligent control system, the
Solar Gate
, integrated into the
livMatS Biomimetic Shell
, passively adapts to daily and seasonal weather cycles. The project consists of parallel developments in hygroscopic bio-based plastic filaments, the design and manufacturing of site-responsive motion, and the control and monitoring of climate-responsive facades.
Images: Roland Halbe, Conné van d'Grachten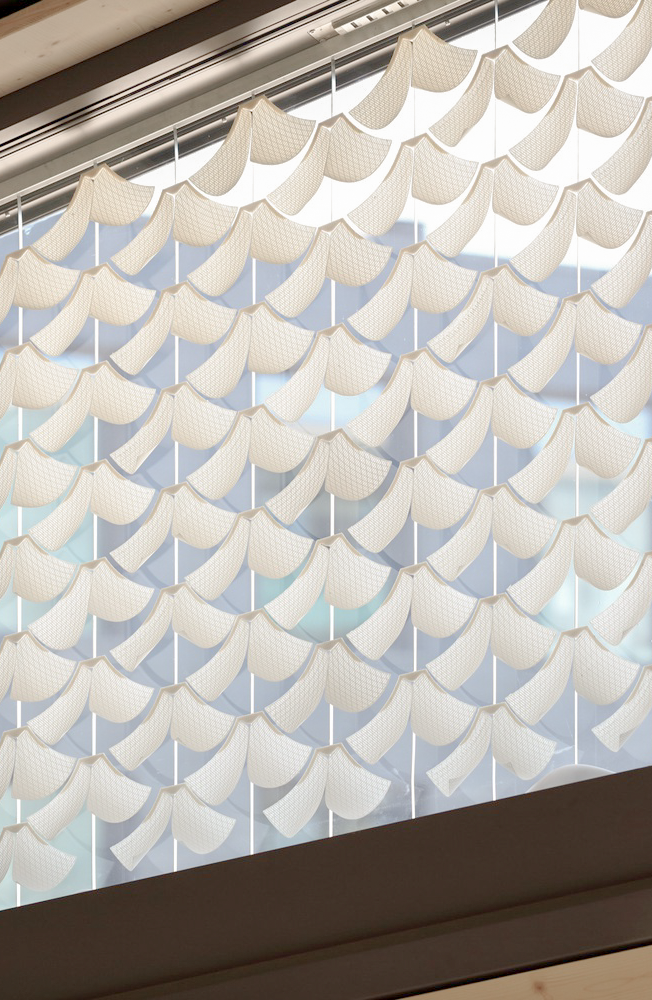 ---
Veil Craft
07–15–21
Status:
Built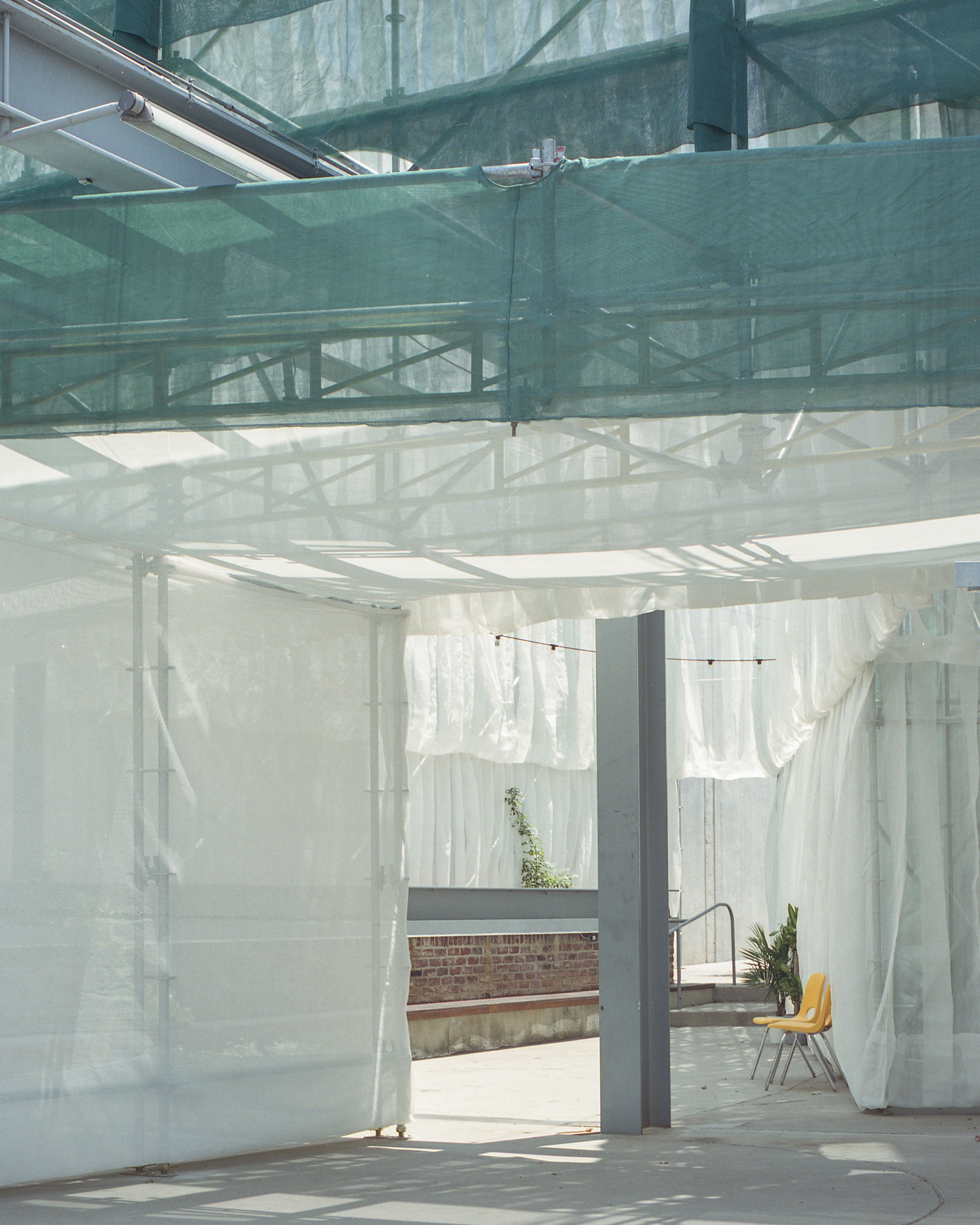 ---
Hydra Health
08–15–22
Status:
Built
Figure's
Hydra Health
is a hospital wellness studio, serving the Frank M. and Dorothea Henry Cancer Center within the Geisinger Wyoming Valley Medical Center Campus. Hydra Health is a 1600 square foot consumer health convenience store and wellness oasis for patients, staff, and visitors.