---
Pneu History: Recompleting the National Monument of Scotland
06–07–21
Status:
In Progress
Rendered originally as three pneumatic follies to re-complete the monument for 2021 Architecture Fringe, "(Un)learning," Pneu History has had lives at the University of Stuttgart,
KoozArch
, the University of Cambridge's Specters of Time and Space Conference, and Princeton School of Architecture's
Pidgin 30 journal
.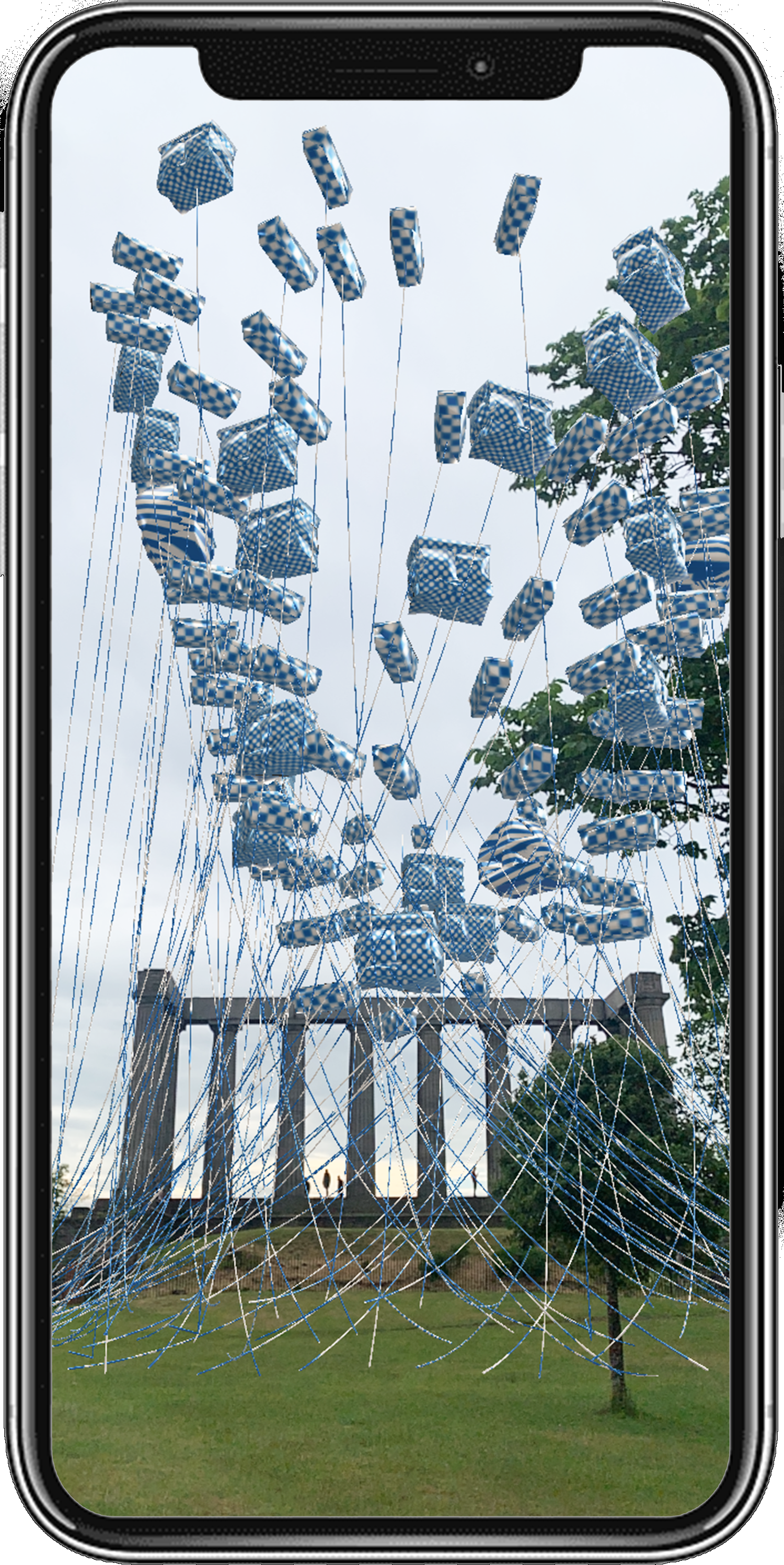 ---
Energy Gate
01–15–23
Status:
Built
Through a combination of printed hygromorphic shading elements and an intelligent control system, the
Energy Gate
passively adapts to daily and seasonal weather cycles. The project consists of parallel developments in hygroscopic bio-based plastic filaments, the design and manufacturing of site-responsive motion, and the control and monitoring of climate-responsive facades.
---
Veil Craft
07–15–21
Status:
Built